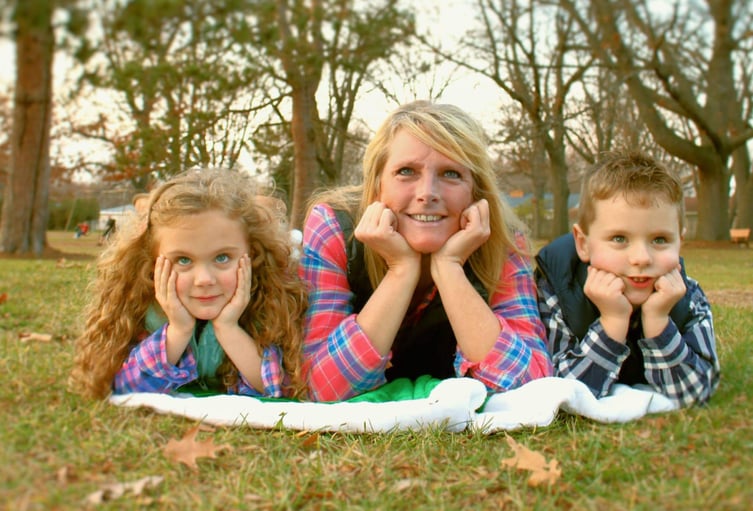 Get to know Angela Page, Media Hone and Wash Team Leader! Angela has been with Fullerton for almost 4 years and recently became the team leader for the Media Hone/Wash area. In addition to testing John Sheehan's patience on a daily basis, Angela is responsible for operating the machinery that place various edge preps on our tooling, she measures edges, washes the tools for coating and shipping to ensure clean tooling. As Team Leader, Angela is also responsible for training in both areas, assists with scheduling, tracking department hours, and ensures that everyone is on the same page regarding priorities.
Q&A with Angela
When you were a child, what did you want to be when you grew up?
A pilot.
If Hollywood made a movie about your life, who would you like to see cast as you?
Jennifer Gardner because she's a spitfire.
If you had to eat one meal every day for the rest of your life, what would it be?
Soup.
What skill would you like to master?
Golf.
If you won the lottery, what is the first thing you would do?
Go towards college funds for my twins.
Whats the most played song on your phone?
Gunpowder & Lead.
What is one thing about you that would surprise people?
I'm actually very nice. :)
What is your guilty pleasure?
Chocolate.
What is your go-to karaoke song?
Celebration.
What is your least favorite food? Why?
Seafood - just the thought of it disgusts me.
What is your favorite line from a movie or book?
Common sense, not so common anymore.
If you could be any animal, what would you be?
A bird, then I could poo on people I don't like.
What Disney Character do you relate to most? Why?
Mrs. Potts - I take care of my people.
What is your favorite outdoor activity?
Camping.
If you could live anywhere, where would it be?
Tennessee.
Would you rather go back in time or in the future? Why?
Go back in time, so I can have more time with my Dad.